Classic Groove draws on the versatility of its members to perform a diverse mix of music for any occasion.Classic Groove's repertoire ranges from R&B and Top 40 to Smooth Jazz and Latin. We're as comfortable with Country and Swing as with Middle Eastern music and Show Tunes. We play male and female duets, Blues, and Motown.The group consists of Female Lead Vocalist, Male Vocals, Saxophone, Bass Guitar, Lead and Rhythm Guitar, Drums, and Keyboard. Classic Groove can provide a variety of live entertainment. We offer duo, trio, quartet, five or six pieces or more, depending on the venue.
Whether playing at a club, wedding, or corporate party, Classic Groove offers a great variety of music for all ages and musical tastes.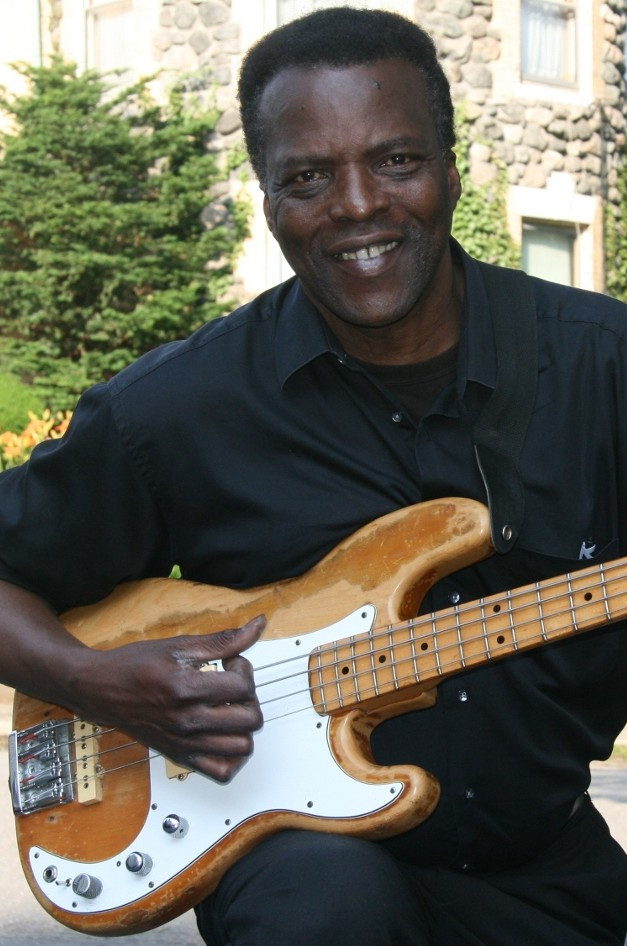 Listen to a sample of our sound and find out more about our band.